Buy land for investment purpose or create your dream house in a unique setting at the south coast of Crete
Create your dream house with us
Buy a property or home is one of the biggest purchases anyone will make in their life. We will make sure you are connected to the right contacts, that will make all the difference. Together we will build your dream home and make your investment worthwhile.
Building regulations
Building permits, architects, industrial engineers, lawyers, topographers, you name it … everything is at your disposal. Our assembled team of specialists are ready to make your project a reality.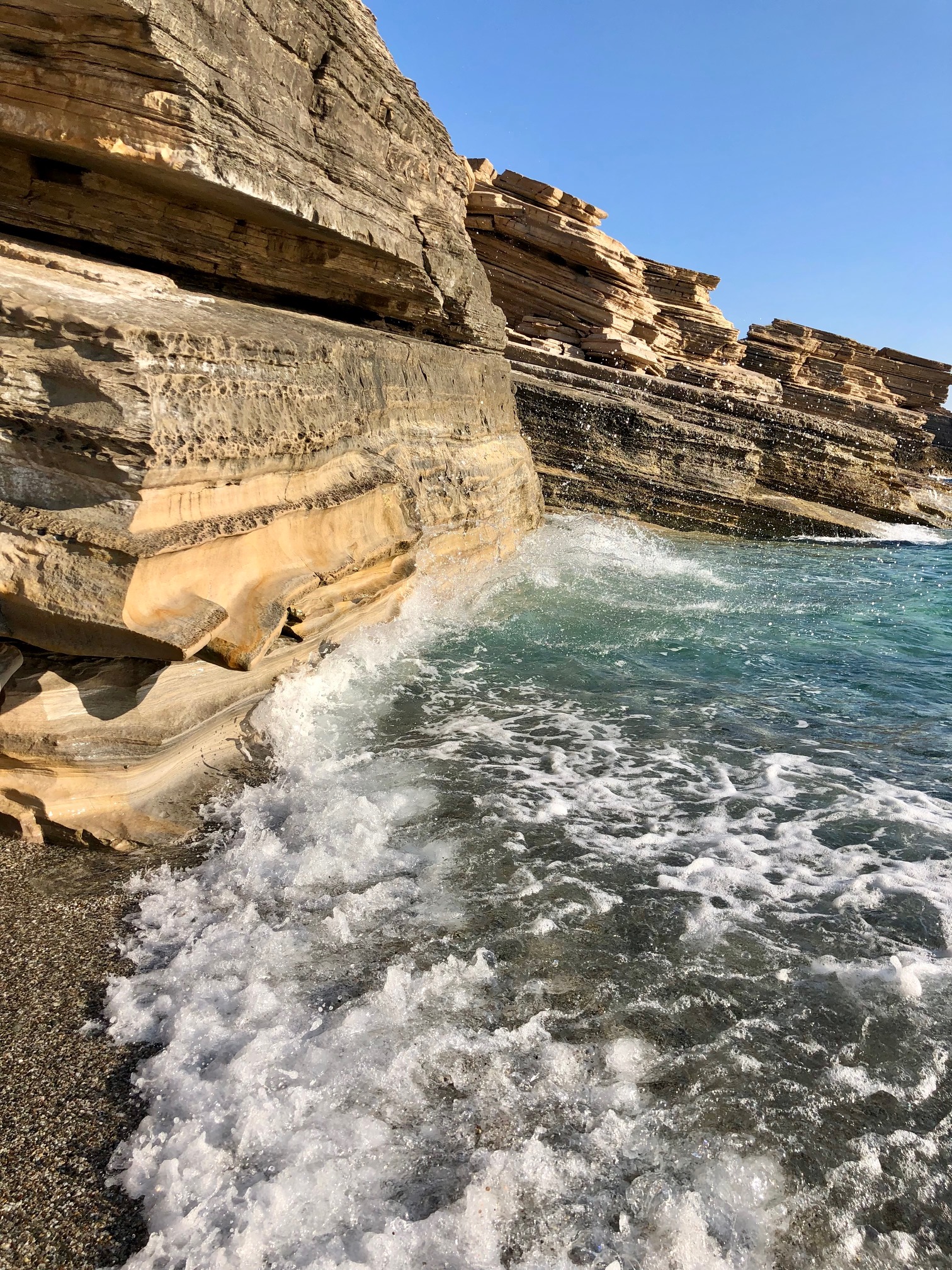 About crete
Gastronomy, the Mediterranean climate, rich history and deep tradition are only a handful of the many reasons to invest in Crete. Not only is it perfectly located to travel to from all over Europe in just a few hours. In addition, the site is located in a nature reserve full of beautiful olive trees with exceptional privacy.
Invest with guaranteed return. Want to get in contact with one of our representatives? Leave your info and we'll contact you.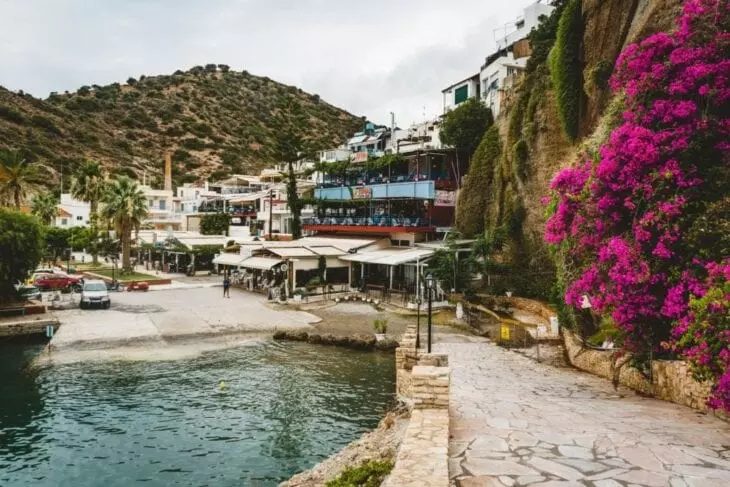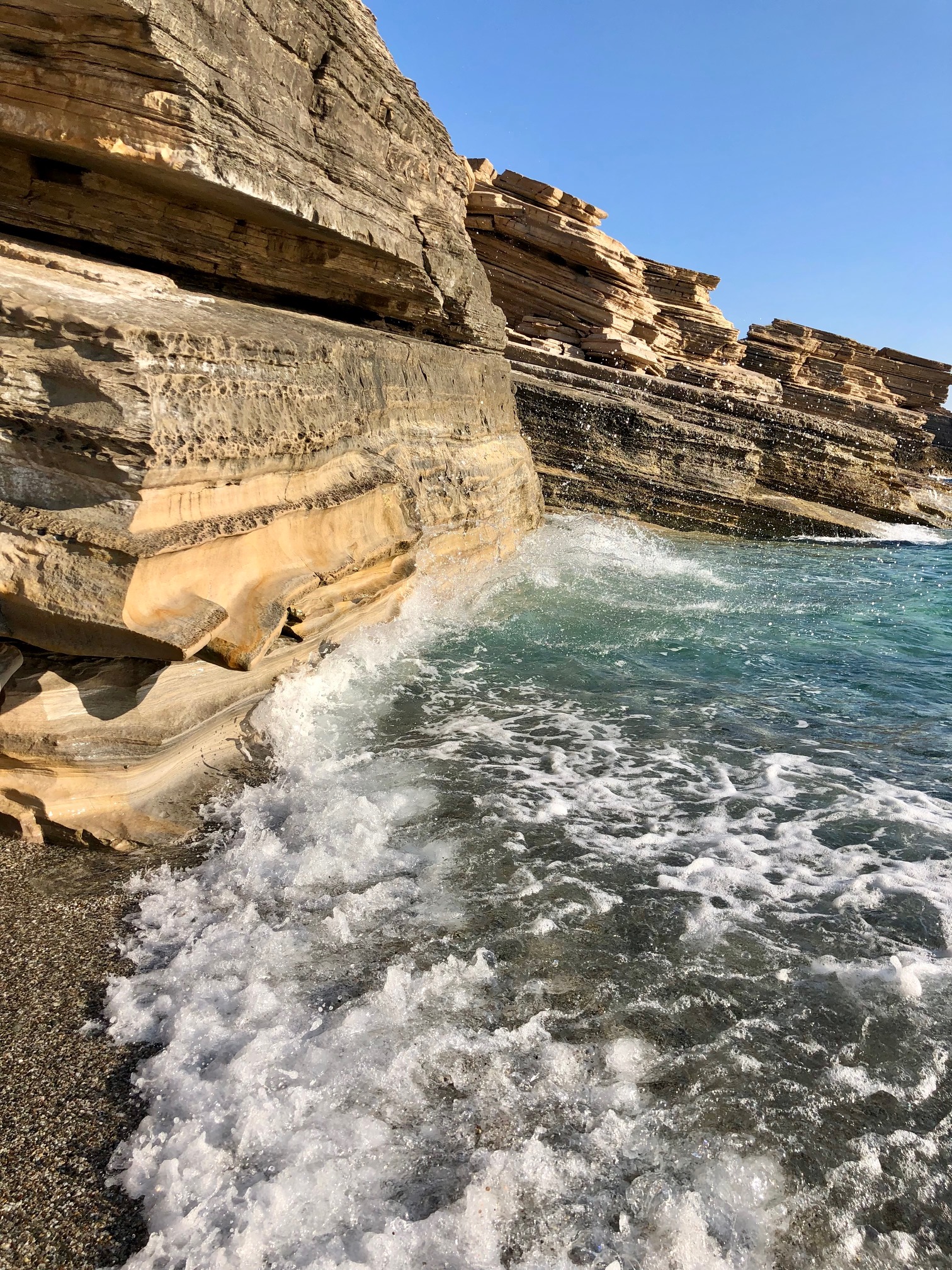 Agia Galini
The most charming village in southern Crete. The white houses built against the mountain, around the fishing port, provide a picturesque image of this delightful and hospitable village and is only a 10 minute drive from our plots.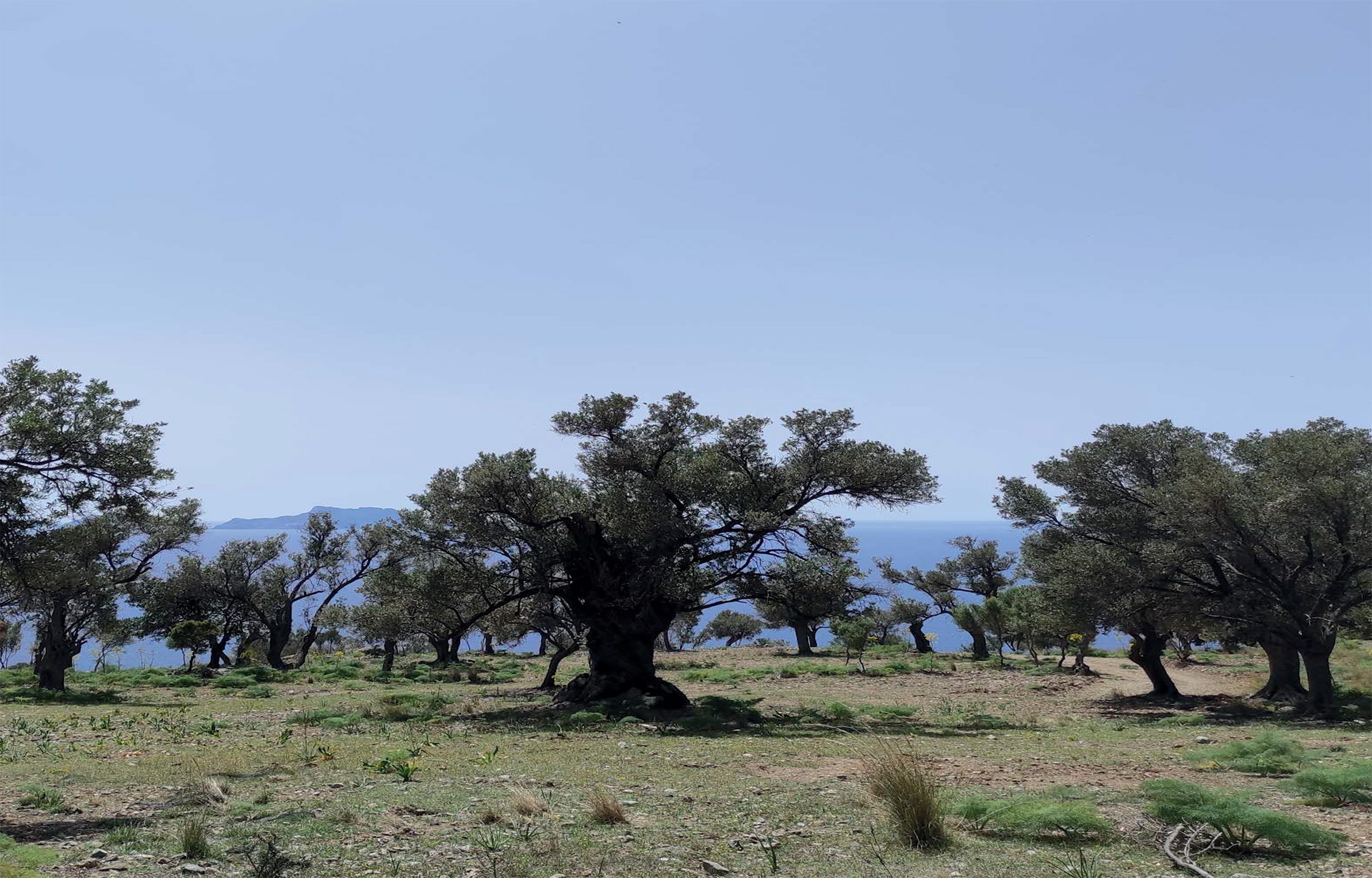 The New Zealand of Europe
White peaks in the depths of winter, tropical temperatures and pristine beaches in summer. But Crete is also one of the most enchanting travel destinations in the off-season. Hike through the fresh, green countryside in early spring and enjoy a fantastic Indian Summer in the autumn.
Availability
We have 8 different plots (grounds) available. Several (or all) plots can be simultaneously bought. Want more info? Download our brochure to see all our available plots in detail.